Practitioner Spotlight – Yani Wang – Traditional Chinese Medicine – London
Yani has over 30 years' clinical experience in Traditional Chinese Medicine originating in China and in the UK since 2004. She specialises in pain management, men and women's health and stress related conditions. Yani has a passion for using her knowledge and professional skills to ensure her clients receive the best possible care.
Therapies practiced
Acupuncture
Acupressure
Cupping Therapy
Moxibustion
Reflexology
Tui Na
Herbal Medicine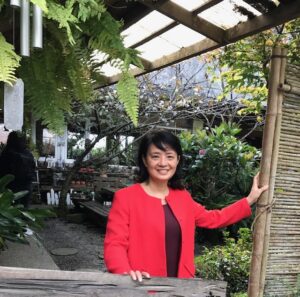 For more information about Yani and the conditions she treats, visit her listing and contact her here.
Are you ready for greater health and wellbeing? Search Holistic Room for qualified holistic health practitioners for your unique needs. Or if you have any questions that you would like to discuss with a qualified practitioner first, contact our team via live chat from Monday to Friday between 09:00 – 18:00 GMT or email us at support@holisticroom.com and we'll get back to you promptly.