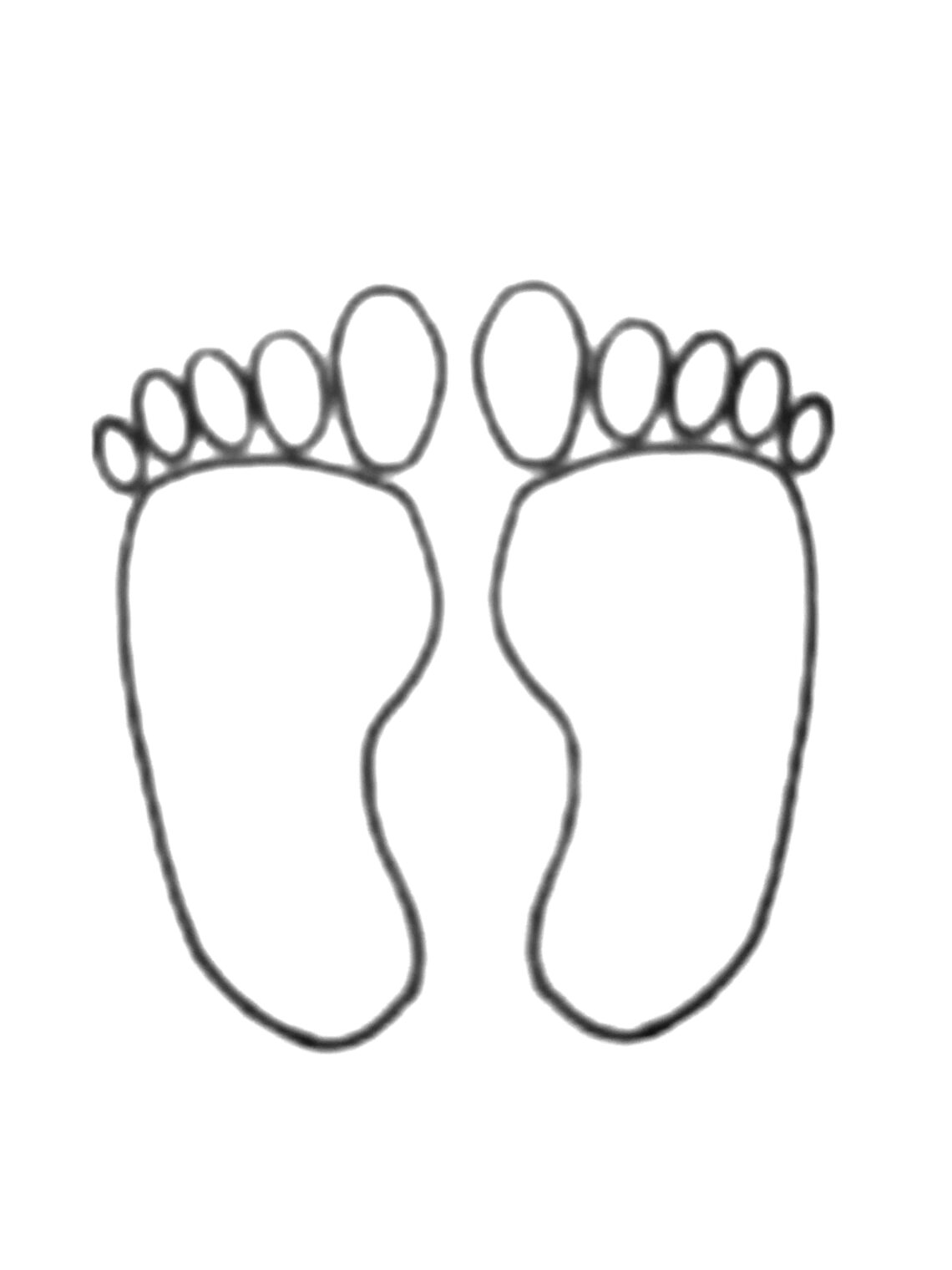 Reflexology is not just for adults! Babies and toddlers can benefit from reflexology too. For younger children, it may help with issues concerning feeding and digestion, calming, sleeping or teething. It also offers a way for parents and grandparents to help babies and toddlers naturally by giving them the tools to do so.
Susie Ray is a reflexologist who runs Baby Reflex workshops, so you can learn how to administer reflexology on your little ones at home. The workshops run for 4 weeks and cover feeding and digestion, sleeping and comforting and wellbeing. The last week is self care for mums or dads and to give time if anyone wants to go over any of the techniques learnt.
Baby Reflex is a technique that has been designed specifically for babies and toddlers. It was created to assist parents with the wellbeing of the child and to strengthen the loving bond.
Gentle and calming for your baby, workshops help you to feel confident coping with bubba's needs 24 hours a day. The aim is to boost the immune system, ease colic, wind, reflux, constipation, tummy upsets, teething pains or ear congestion.
A testimonial from Susie's workshop:
"My daughter suffered with quite significant reflux from newborn, as well as colic. The classes were invaluable for her condition and I felt like I had been provided with some very effective tools to help my baby. I really enjoyed the sessions, it was such a lovely bonding experience with baby but also a chance to speak with other new mums. I can't recommend Susie enough, she was always so warm and welcoming and has a wealth of knowledge."
Workshops run in four week blocks for small groups (maximum of 6 places). The course structure is as follows:
Week 1 – Sleeping and comforting
Week 2 – Feeding and digestion
Week 3 – Wellbeing
Week 4 – Self care reflexology tips for the parent with time to revisit any reflex points from the previous weeks.
Details
Each workshop is 1.5 hours long
Workshops are delivered in Bath and Frome
Workshops generally run every other month (contact Susie for the next available start date)
Total cost for the four week course is £48.00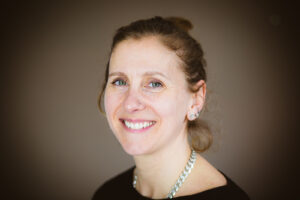 For more information and to book your place, contact Susie
here.